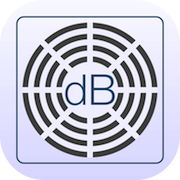 Now on Release, iPhone app
"Low Frequency Detector"
!
This app is a new acoustic measurement tool for detecting low frequency sound that is hard to hear in the normal situation. It supports very lower frequency range less than 100Hz by our proprietary sound sensing technology. It can also display the low frequency component measurement by 1/3 octave band analysis and FFT analysis. It jumps to the app support page by clicking the icon.
【Newsの最新記事】